Invisalign Offer a Transparent and Effective Teeth Alignment Solution. 
Low-cost finance available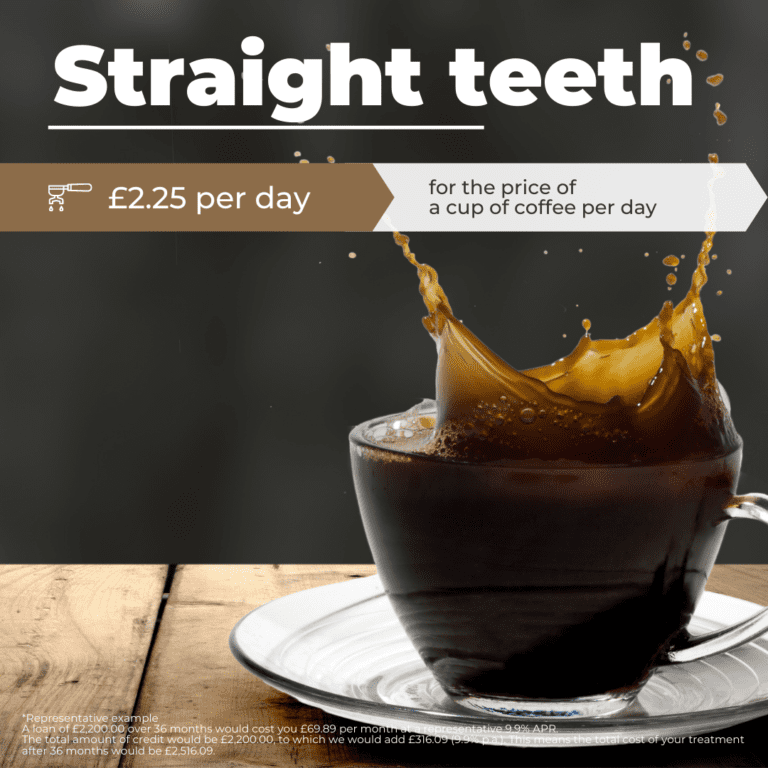 Here at Ely Smiles in Ely, Cambridge, our founder Dr Stefan Abela is a Platinum provider for Invisalign, having treated over 2000 cases as an orthodontist. He now teaches the same skills as part of a training programme for dentists who want to become specialists within the field.
The Invisalign system consists of braces so clear, you can barely see them. Not only do they offer this aesthetic improvement when compared with conventional metal braces, but they are also more comfortable and safer for those who have an active lifestyle.
Invisalign braces make use of advanced technology to create a unique plan, where you will be fitted with custom-made aligners (clear, invisible braces), which you will need to wear each day. You will be recommended to visit us every 6 to 8 weeks to make sure you are on track with your treatment.
Unlike traditional metal braces, this system can see you achieve straightened teeth in just a few months. You will change each aligner as your teeth begin to adjust to them, moving your teeth gradually into the desire position. Working your way through the series of aligners, you'll wear each aligner for between one and two weeks before you change to the next one. You can also keep retainers to take away and wear at night. Once complete, you're sure to never stop smiling.
You can find out more information about the cost of Invisalign braces on our website. If you're considering Invisalign braces near you in Cambridge or Ely, then look no further than Ely Smiles.
What happens at an Invisalign initial assessment?
Your initial consultation will be with our Specialist Orthodontist, Dr Stefan Abela, who will assess your dental health to ensure you are suitable for orthodontic treatment. The appointment, which is an opportunity to discover which orthodontic treatment will be best, will last 30 min and will include:
There is also no obligation to proceed with any orthodontic treatment after the initial consultation.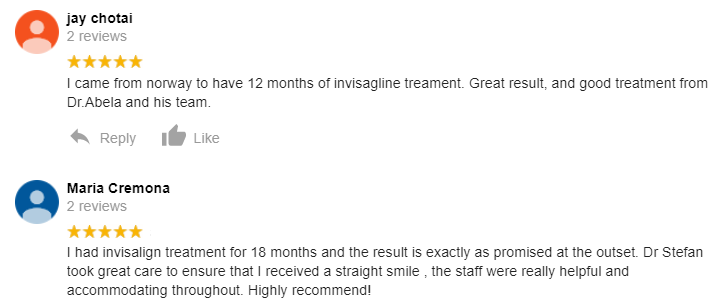 If you decide you would like to go ahead with orthodontic treatment you will then have a detailed consultation with our specialist orthodontist.
Dr. Stefan Abela
BChD, MFDS, RCS Eng, MSc, MORTH RCS Ed, AHEA, FDS Orth RCS Ed
Stefan is a Consultant in Orthodontics at one of the most prestigious London teaching hospitals.
Stefan has carried out research in multiple areas in orthodontics and is an active contributor to international research.
He has been recently awarded a prestigious award by the Norwich Medico-chirurgical society for the best research, and has presented on numerous occasions at the European Orthodontic Society conferences.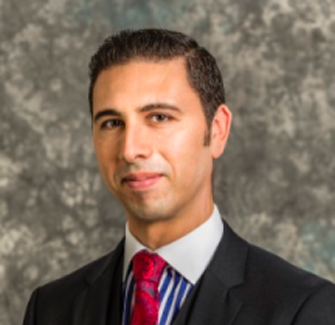 Invisalign before and after
Common questions about Invisalign
Invisalign versus braces effectiveness
Invisalign is sometimes limited with its treatment outcomes. It is often not so good at moving back teeth long distances, in these instances a specialist orthodontist will usually opt for conventional fixed braces. Fixed braces are also often cheaper than Invisalign treatments.
Invisalign moves your teeth by gently putting pressure on them in the desired direction. Each player aligner puts a small amount of pressure on your teeth, when the tooth has moved just a little bit, you replace the clear aligner with another one, approximately every 2 weeks. This incremental movement is what gives Invisalign its ability to move teeth virtually invisibly.
What happens if you eat with Invisalign?
The food is likely to get packed in underneath the Invisalign braces, the bacteria which feed on the sugar in your food will then excrete acid onto your teeth which can lead to tooth decay. This is why it's important to never eat with Invisalign braces in place, always remove them before eating then clean your teeth prior to putting the braces back in again. This ensures the bacteria is removed prior to wearing the braces.
Can Invisalign ruin your teeth?
Invisalign will not ruin your teeth, however there are some low-cost options available on the market which are not so reliable. Our advice is to avoid low-cost copies as these are often provided without a dentist, this means your dental health is not taken into account prior to beginning your Invisalign treatment. Moving teeth can be complex and will affect the bone and the way your jaw and teeth meet together, it's therefore important that a qualified professional prescribes and monitors the treatment throughout.
Does Invisalign affect kissing?
No, you will still be able to kiss with Invisalign. Invisalign should only be removed for eating and for cleaning.